Paul & Joe Lipstick N Refill – Full Coverage – Long-Lasting – Stays on Throughout the Day – Coral Earrings – 0.12 oz.
Roll over image to zoom in
Click to open expanded view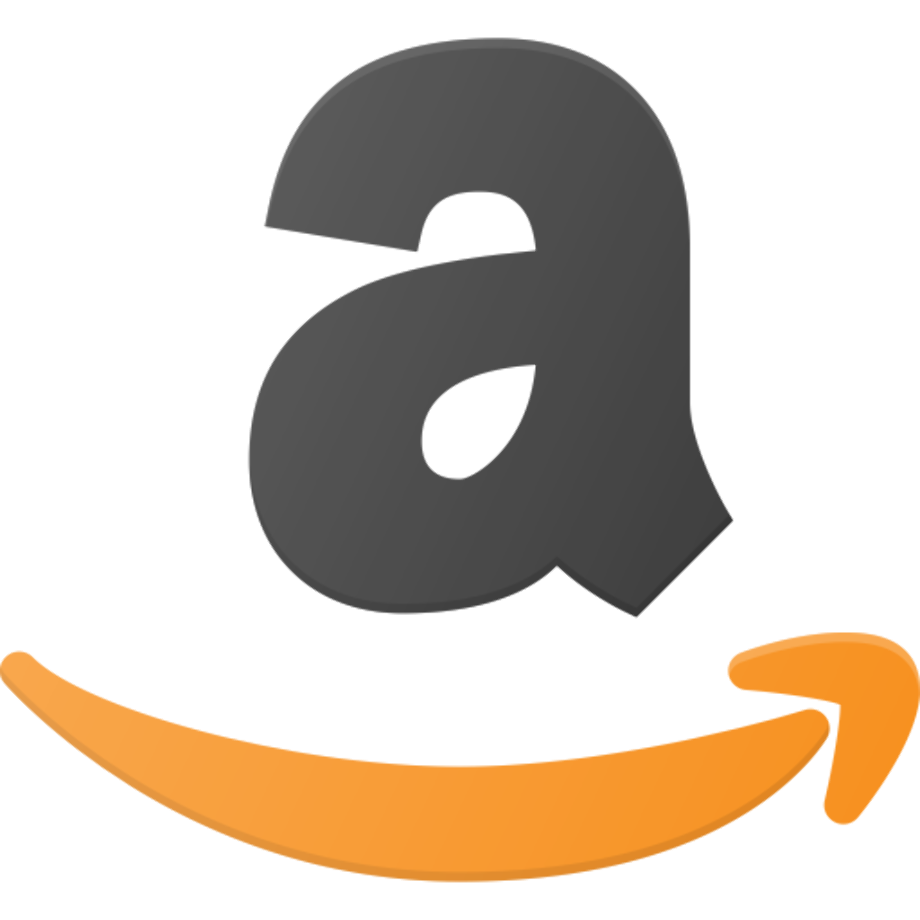 buy on amazon
$20.00
This formula enables a close and even fit on the lips and eliminates the chalky, crumbly texture characteristic of matte lipsticks.
Moist Rich Oil hydrates the lips and protects them from dryness and fading pigment for hours on end.
Shade 503, Coral Earrings, is a retro, girly coral red.
Combining Smooth Touch Oil and soft Silicone Gel achieves an unconventionally lightweight, smooth, and airy texture for the perfect soft matte finish.
Sold:280 Wished: 75 Followed: 70
For gorgeous full coverage lips, Lipstick N in Full Coverage is the perfect addition to your collection. Vivid colors with a pleasantly rich texture and long-lasting base. With creamy powdered pigments and a high concentration of emollients, these lipsticks easily spread with a hydrating feel and full-coverage color pay off, providing lips with nourishment and bold color. The flexible coat of product firmly adheres to the lips to stay with you throughout the day. The refillable lipstick case is sold separately. Paul & Joe lipsticks are made in Japan, and are a prime representation of J-beauty (Japanese Beauty).
>
Ingredients and Benefits
• Jojoba Oil – emollient, rich in vitamins E and B
• Lilium Bulb Extract – moisturizing
• Macadamia Seed Oil – emollient
• Orange Flower Water – moisturizer
• Orange Oil – emollient
• Shea Butter – emollient
The Story of PAUL & JOE
Paul & Joe Beauté is a purposefully uncomplicated line of cosmetics for those that know what they like, and who want to glow effortlessly as they dance their way through life.