HARDISTON Apple Watch Band 38mm for men & women, Handmade Genuine Leather, Double Wings Watch Band Compatible with iWatch Series 7 6 5 4 3 2 1 SE Wrist Bracelet Replacement Strap Medium/Band-Black
Roll over image to zoom in
Click to open expanded view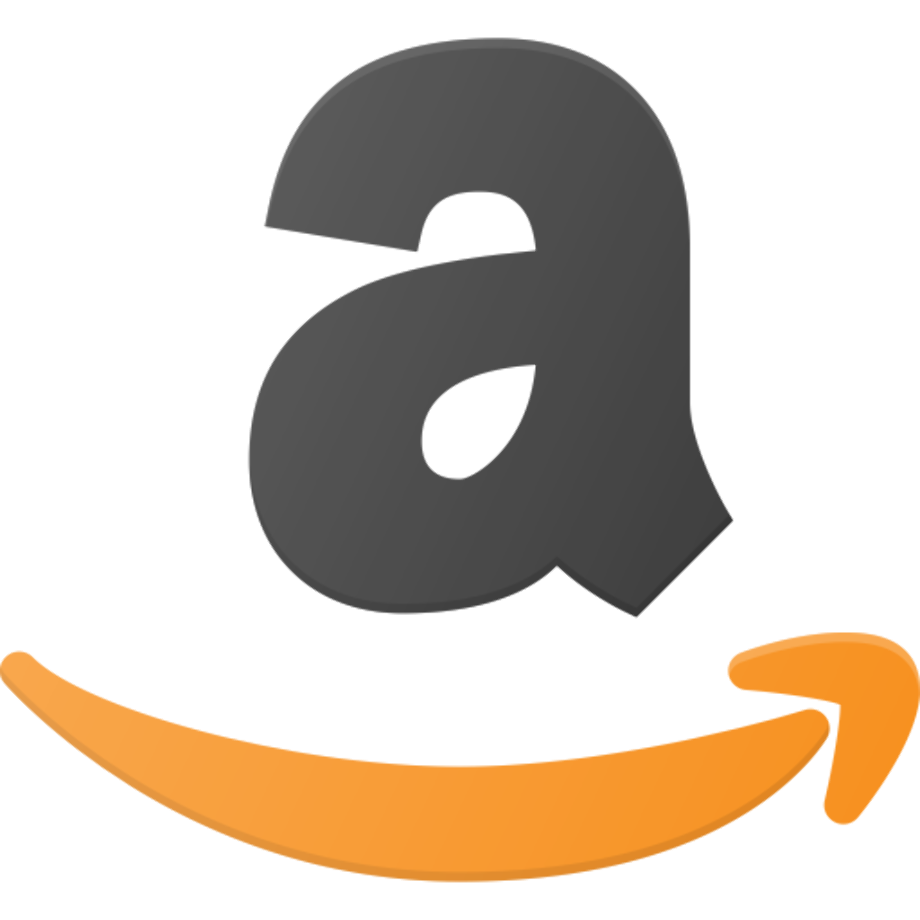 buy on amazon
$34.99
WARRANTY – Hardiston is an American brand, avoid imitations and get guaranteed. We provide full refund in 30 days, if your product is not customized.
GENUINE GRAIN LEATHER – Premium high quality genuine leather provides an elegant and professional look and feel. Made from the finest soft genuine grain leather, the leather will age over time giving the case a beautiful unique look.
EASY INSTALLATION – Just slide the band's adaptor into your Watch's slots and you are done. Select mm of your iWatch, color of the band and connector. You have chance to select band size, just look at the picture of how to measure your arm.
DESIGN and CUSTOMIZATION This watch band features a strap made from our beautiful colored genuine leather and a strong buckle to ensure your watch's safety. Fits perfect to iWatch series 1, 2, 3, 4, 5, 6,7, SE. Default connector is silver. Message us after order for black, gold or rose gold connectors.
HANDCRAFTED – All Hardiston products are handcrafted by our experienced artisans. Their love and creativity help us to produce top quality products.
Sold:224 Wished: 69 Followed: 24
★ ★ PERSONALIZE IT! ★ ★
Why don't you express your feelings, add notes, or create your brand with the words on leather?
✓ There are 2 personalization options; Laser Engraving & Emboss options (Hot Folio)
✓ We can personalize the items with LASER ENGRAVING, GOLD, SILVER & PLAIN EMBOSS.
☛ With LASER ENGRAVING
✓ Names ✓ Initials ✓ Text ✓ Logos ✓ Graphics
✓ There is no letter or character limit
✓ You can use Upper Case & Lower Case Letters, numbers 0-9, and characters. (e.g. Mike & Jessica – I will always LOVE you! – M ♡ J 02.05.2010)
☛ With GOLD, SILVER & PLAIN EMBOSS
✓ Names ✓ Initials
✓ Up to 12-15 letters or characters
✓ Numbers 0-9, and characters are available.
☛ PERSONALIZATION INSTRUCTIONS
1. Please check color and size from the available ones according to your iwatch model on Product Detailed Page and click "Customize Now". (Because all colors and sizes are visible on the customization page.)
2. Please select the preferred personalization option before adding your item to the chart.
3. Add your Personalization note. (Your name, initials, or other text that you want us to do)
4. The default font is CAMBRIA unless requested otherwise.
5. If you want logo or graphic, send us a message after checkout
6. The Personalization will be made on the back or front of your watch band (Sleeve) Please let us know your preference
☛ NOTE
✓ Please note that the personalized items not refundable or exchangeable
✓ Please note that the engraving will not be so obvious on black leather items