12 Pcs/Sets Mini Lipstick lasting moisturizing Lip gloss is not easy to remove makeup moisturizing non-stick cup lipstick set (A1)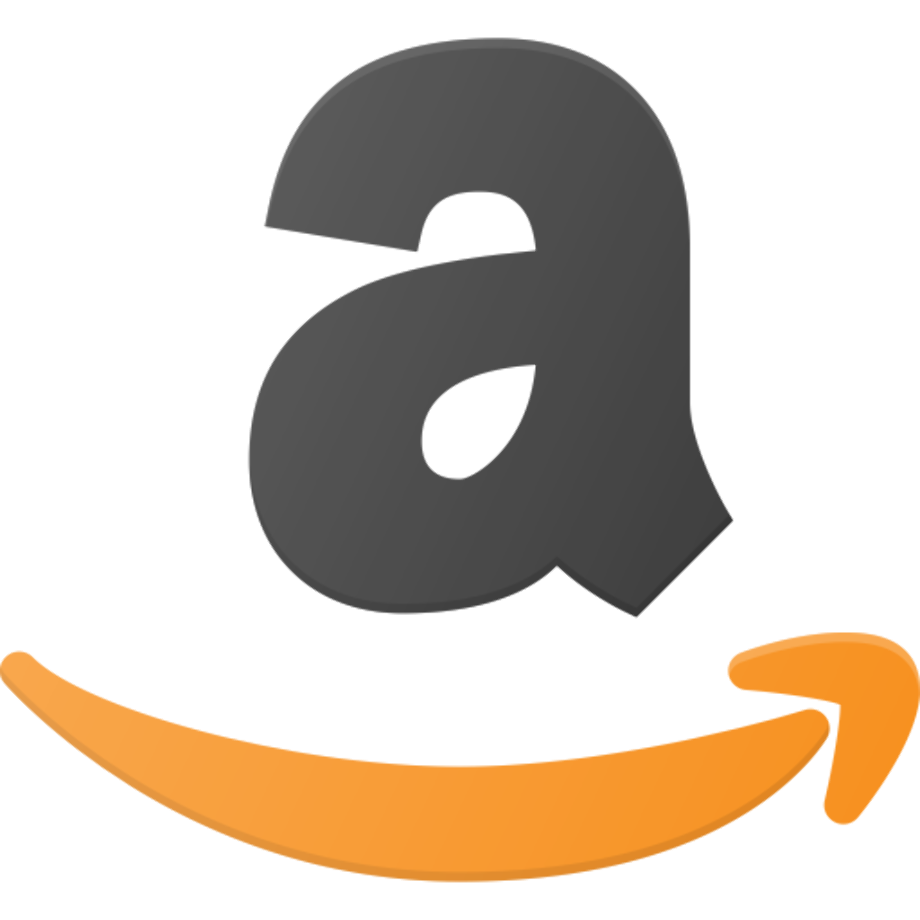 buy on amazon
$0.00
【Moisturizing】Light and moist, nourishing and moisturizing lips, it contains nourishing ingredients, making the lips sparkling, moist and refreshing, and the lips are tender and radiant.keeping the lips supple and away from dryness
Waterproof, non-stick】Waterproof, non-stick, which keeps the lip makeup lasting
【Bright color】Moisturizing and soft cream, bright and colorful, it makes full of lips showing dazzling luster.
【Perfect Gift】Ideal for Birthday Party, Cosmetic Show, Live Show, Prom Night, Dance Party, and Wedding Makeup.
【Small and light】Small and lightweight paste, evenly easy to apply.A small cream that makes the lipstick delicate and breathable when it comes into contact with the skin. Apply it evenly on the lips.
Sold:157 Wished: 37 Followed: 93
12 Pcs/Sets Mini Lipstick Samples lasting moisturizing Lip gloss is not easy to remove
makeup moisturizing non-stick cup lipstick set
Fashion Charm Lipstick Samples Set
Type:Lipstick
Color: 12color/15g
Feature:Long-lasting, Waterproof, non-stick cup lipsticks, nourishing and moisturizing lips
Perfect for personal use and professional use,easy to carry.
Great gift for your friends and yourself.
Package include:
1set lipsticks: 12color
Note:
Reasons for chromatic aberration:
1. The display is not uniform, which may cause the picture you see to differ from the actual product received.
2. The difference in the true color of the individual's lips will also make the lipstick different on each person's lips.